Tuesday, Trauma Relief Art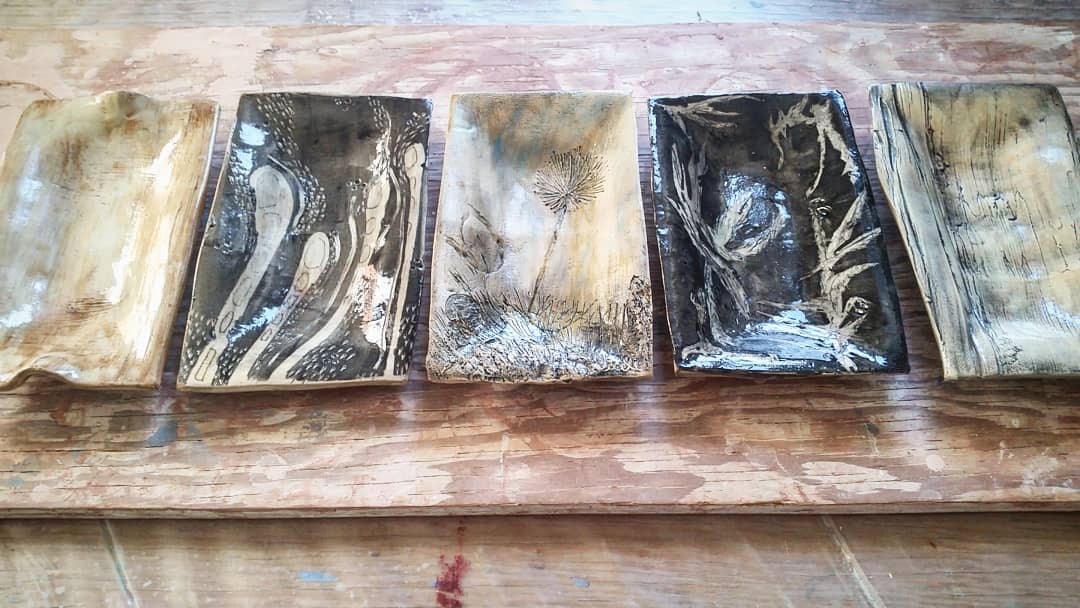 Tuesday, Trauma Relief Art
After three years of running privately, Open Your Art is now opening our Trauma Relief Art program to the public.
This program is intended to support community members impacted by trauma. Participants will be welcomed by trauma-informed art facilitators in a safe space to explore a wide range of art media for sensory rich, relaxation promoting experiences. This is an opportunity for personal expression and creation of wares that can become touchstones/reminders of strength, hope, and resilience.
Wheelchair accessible.
Time: 9:30am-12:00pm every Tuesday
Ongoing program runs: November 5th-December 10th, 2018
Starts up again, January 14, 2019
Closed for : Stat Holidays, School Snow Day closures, and March Break
$200 + tax, 8 weeks of instruction (flexible attendance), all materials provided
Location: 732 Charlotte Street, Studio 102
*if cost is a barrier, please contact us to inquire about sponsorship availability
*if you feel personally moved to support future participants through sponsorship, please contact us
*We are able to be direct billed by Social Development for clients